44 Berry Street - Brooklyn NY 11249

It's Wednesday 3:23 AM — Closing in 37 minutes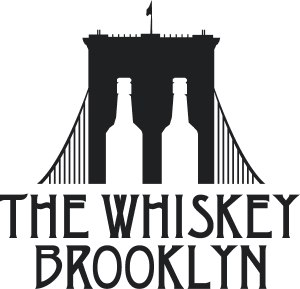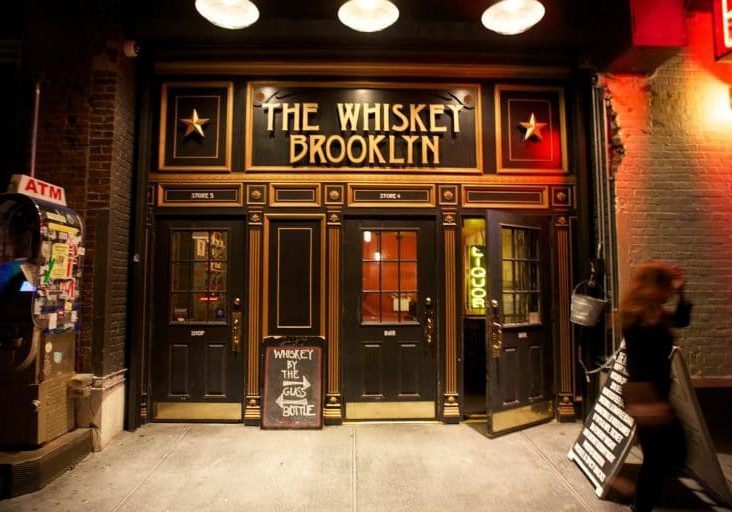 The Whiskey Brooklyn, located at 44 Berry Street (Entrance on North 11th), was opened in August 2010 by the brothers George and Justin Ruotolo, and their partner Rob Magill, after another set of brothers, Jamie and John Wiseman, came to them with a subterranean brick-walled cellar. In a forgotten time, it was an old tonic water factory on the north side of Williamsburg, Brooklyn.
Their philosophy is simple: well poured drinks, tasty food, good music, a comfortable setting and great service.
Everything you see in the bar — the booths, the bartop, the dj booth, the shuffle board tables, the backbar — was built by hand, by Rick Crisp.
Please visit us at our other Whiskey Family bars: Whiskey Town, Whiskey Tavern, The Whiskey Annex, The Big Whiskey, The Little Whiskey, and Tom & Joan's Whiskey Bar.
Please dress nicely! Please no work boots, no ball caps after 10 pm, no tank tops on gentlemen, no sweatpants, no cargo short or cargo pants, no camouflage, and no sports gear after 10 pm.
We cannot admit anyone not carrying a valid US ID, Passport or Military ID.
Please also note that we will refuse entry or service to patrons operating a motor vehicle.
We have a discretionary door policy and maintain the right to refuse admittance based on attire and otherwise.
We accept reservations at no charge with no minimum. Please contact us for more information
For reservations, please include the date & time, number in your party, and your contact details.
44 Berry Street
(Entrance on North 11th)
Brooklyn NY 11249
| | |
| --- | --- |
| Monday | 12:00 PM — 4:00 AM |
| Tuesday | 12:00 PM — 4:00 AM |
| Wednesday | 12:00 PM — 4:00 AM |
| Thursday | 12:00 PM — 4:00 AM |
| Friday | 12:00 PM — 4:00 AM |
| Saturday | 12:00 PM — 4:00 AM |
| Sunday | 12:00 PM — 4:00 AM |